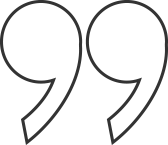 "It's not quite the Hot Fuzz meets Shaun of the Dead mashup the publicity claims it is. It's more like Split Second meets Alien Party Crashers. But that's enough to deliver a good time in front of the television."

"These movies are the ones you least expect and honestly you get so much more than you bargained for, they can turn into a cheeky little unexpected gem".

"Steven M. Smith gets the comic tone spot-on, with eccentric characters playing it straight in extraordinary circumstances, and good chemistry between the leads."